Bridge with Humans and Nature
Steel/Building materials/Pipe/Synthetic wood manufacturer Seokyoung S-tech Co., Ltd.
>
Supports for Crops >
Outline
Outline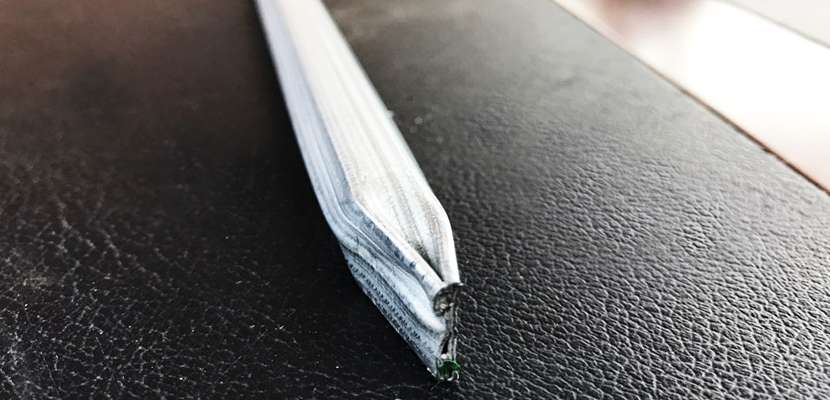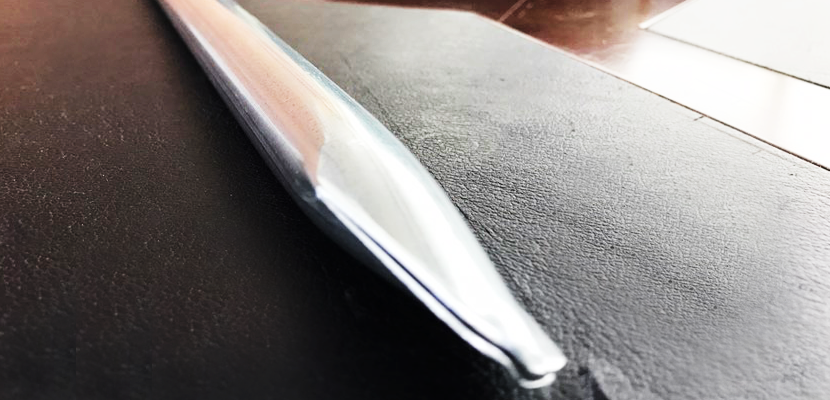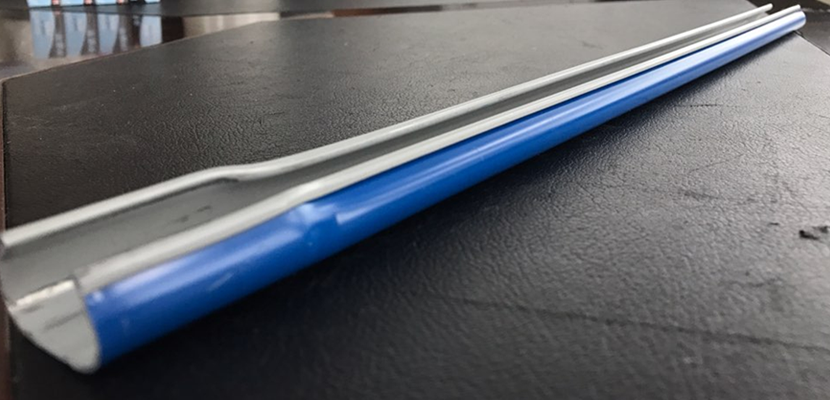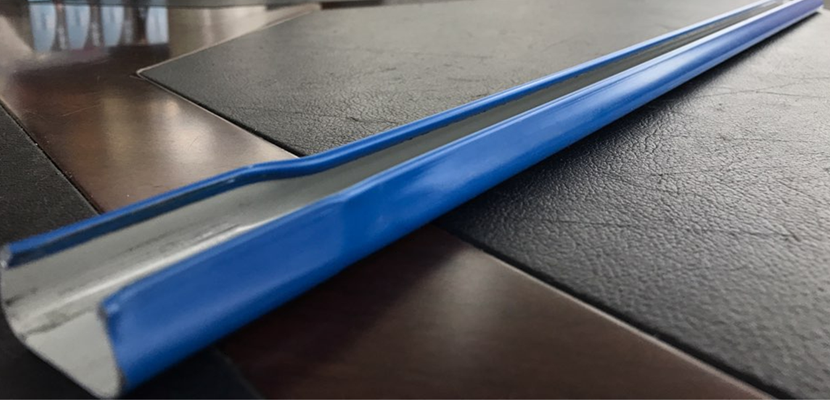 We have a long history of accumulated skils and know-hows, which made us second to none among the manufacturers of chili pepper supports and pads. Additionally, we maintain a stable quality as we are equipped with dedicated facilities for products such as supports for fruit trees, pads for PVC greenhouses.
Moreover, specialist engineers control the machines and inspect facilities regularly to improve quality in the manufacturing process.
Product Usages
Chili pepper support
Wildlife control fence
Can be used as supports for different crops like tomato, bean, and eggplant.
Can be used as flags at construction sites, survey stakes.